WE'RE NOW OPEN


ACCEPTING EMERGENCIES
& NEW PATIENTS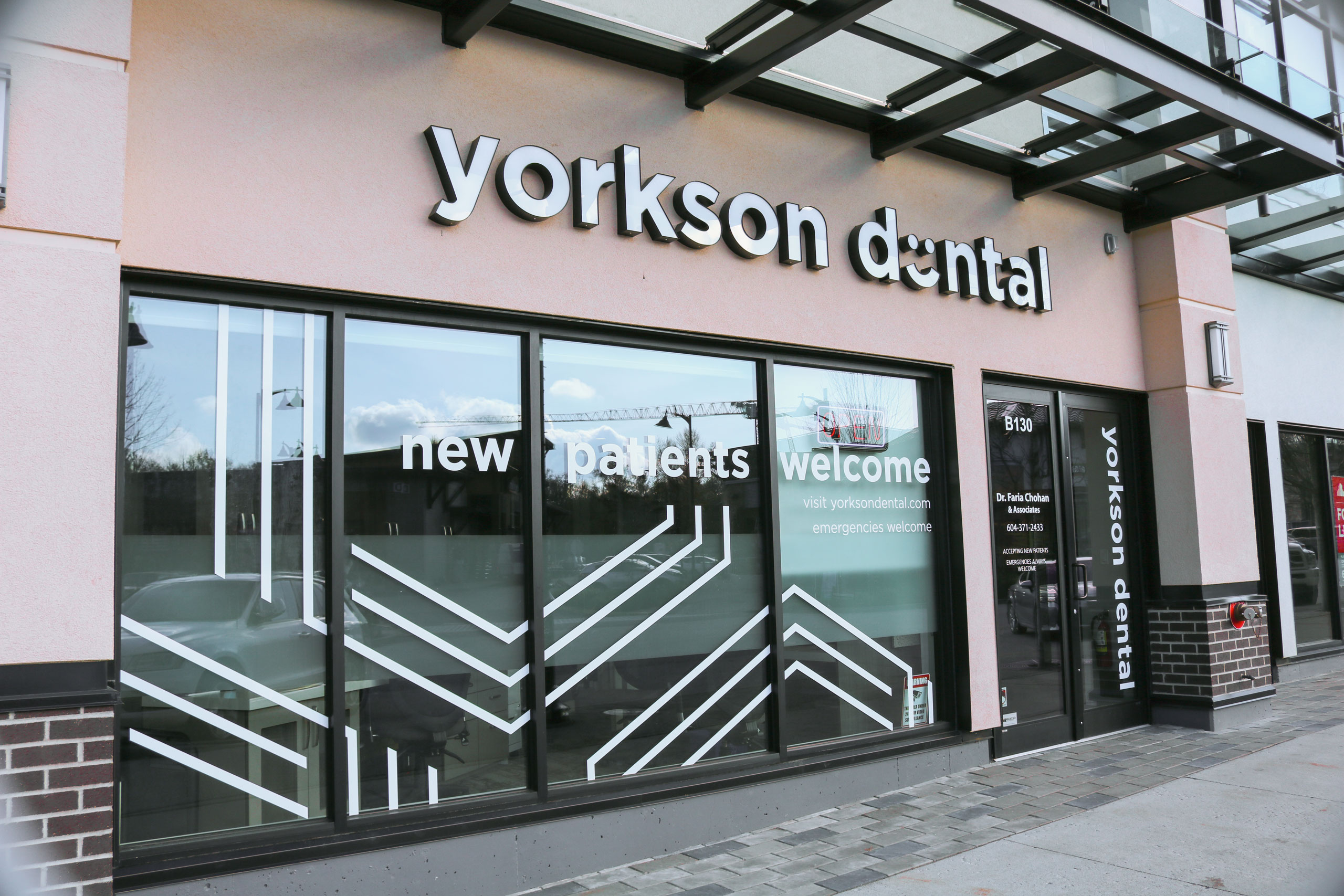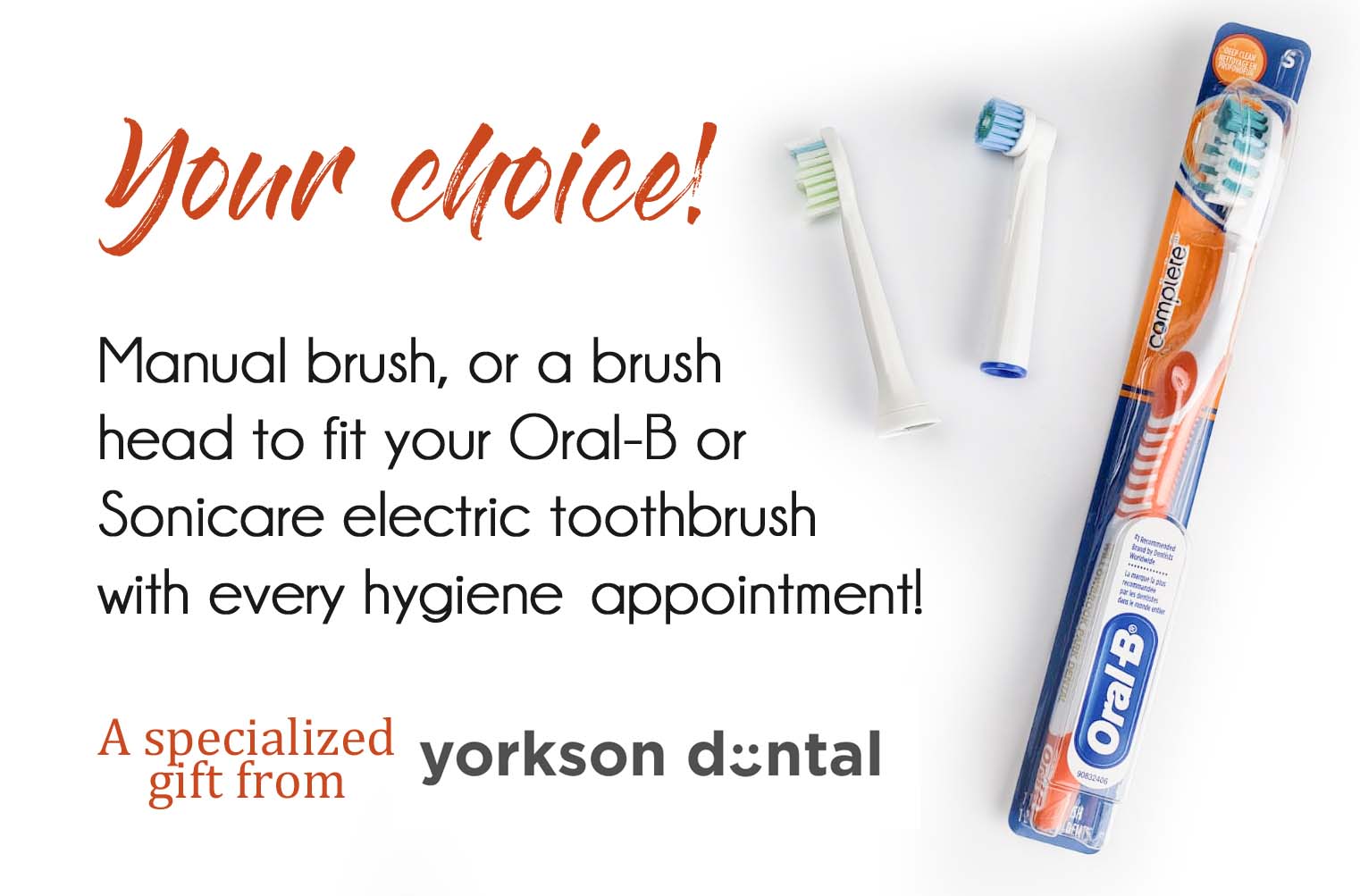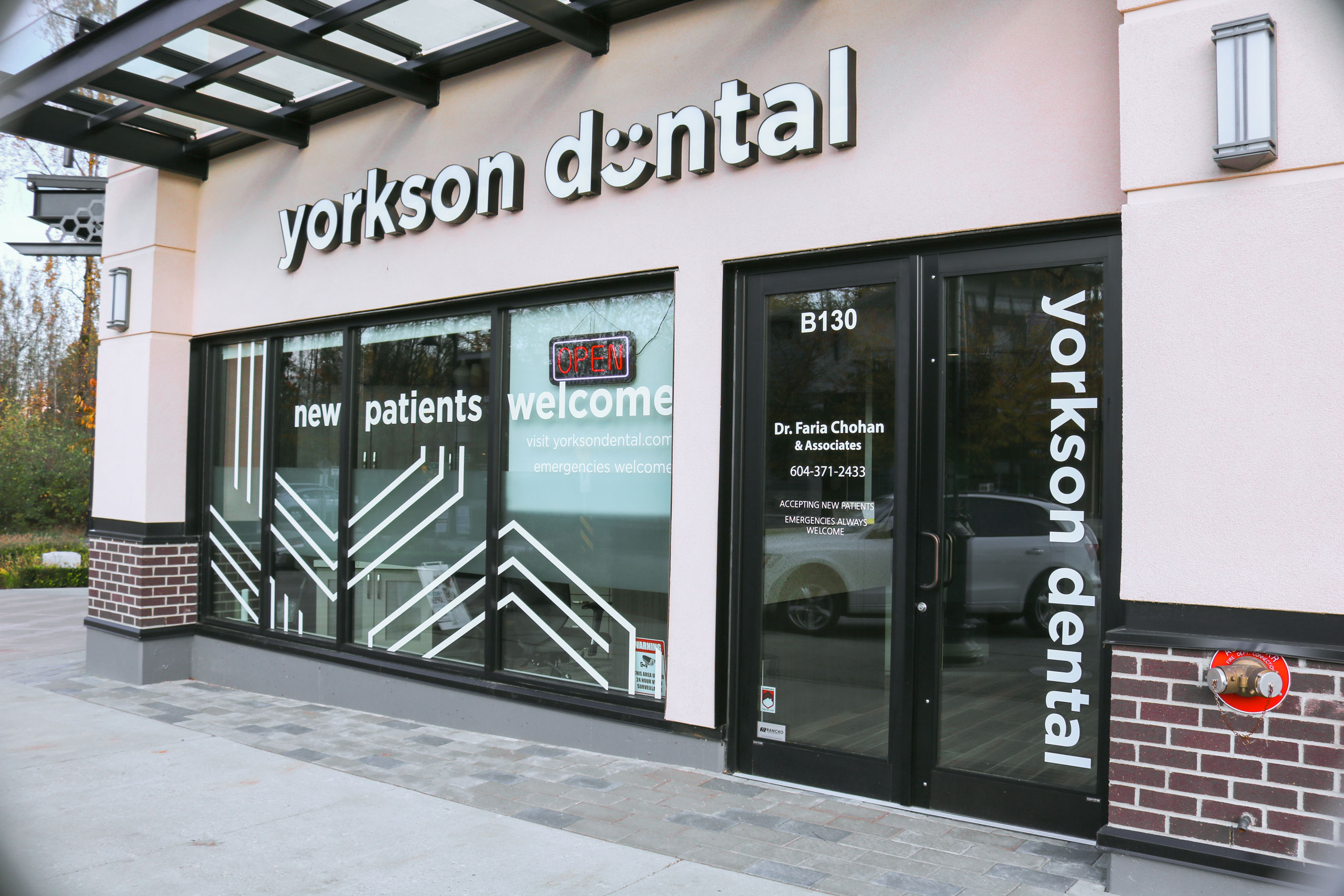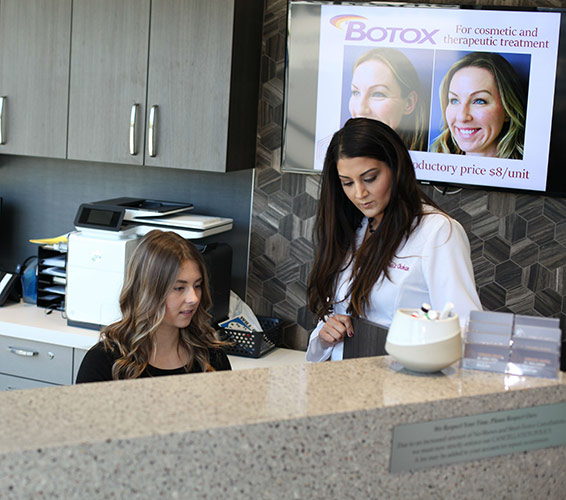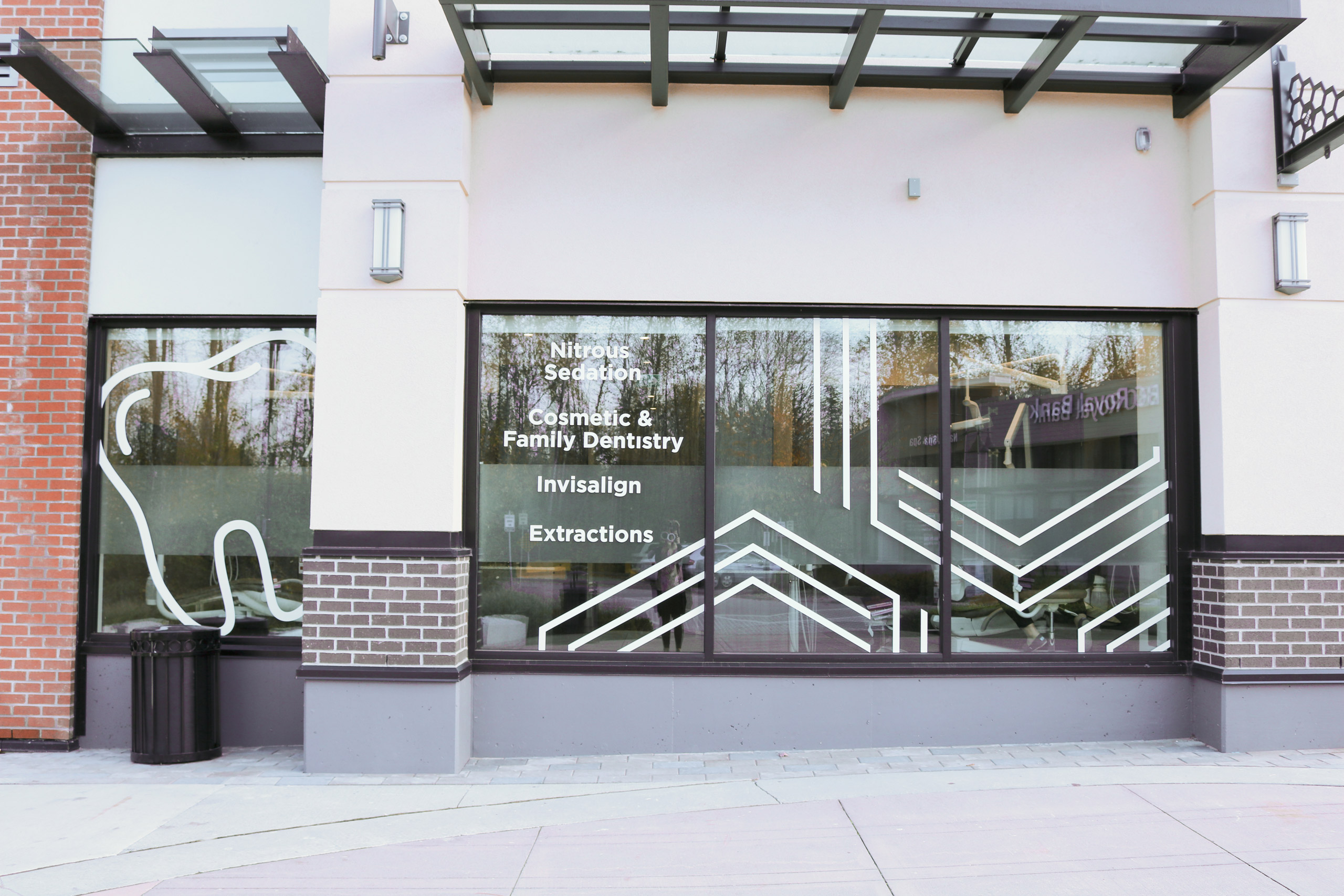 YOUR NEIGHBOURHOOD, YOUR LOCAL DENTIST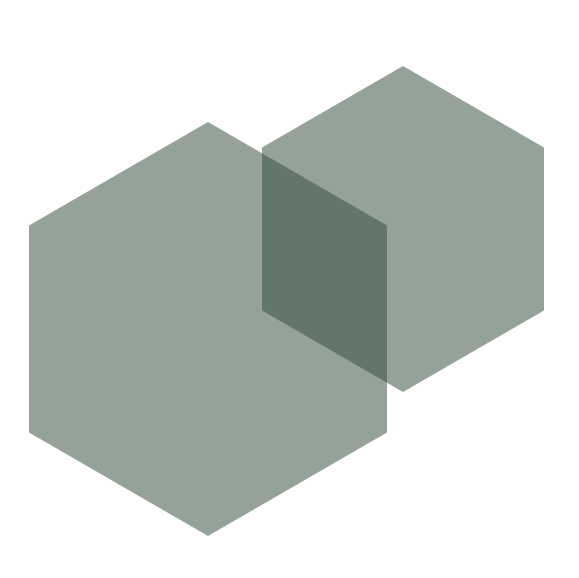 We're pleased to have opened here in Willoughby Town Centre and we're looking forward to greeting our new patients.
WHAT CAN YOUR YORKSON DENTIST DO FOR YOU?
We are a full-service dental office, offering preventative, restorative and cosmetic dental services.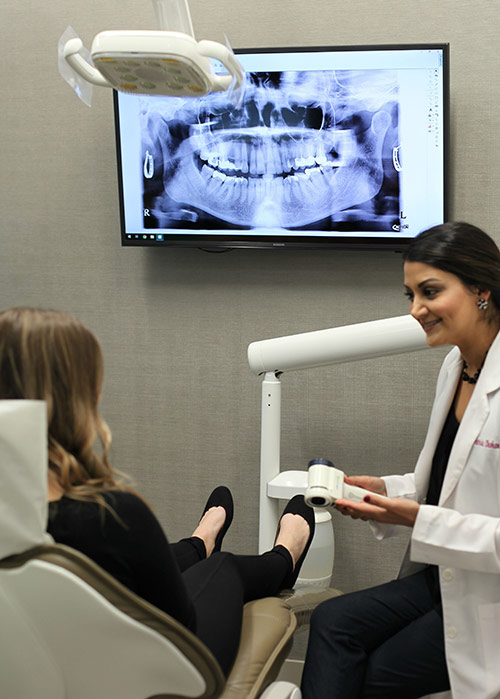 Family Dentistry
We love families and promise to provide you and your family comfortable dental care.

Preventative Dentistry
Get your regular checkup and hygiene appointment for you and your family.

Cosmetic Dentistry
Dental implants, crowns, bridges, veneers, whitening, and teeth straightening. We do it all.

Restorative Dentistry
Need to replace a missing tooth or restore cracked and broken teeth? We've got you covered.
REQUEST YOUR APPOINTMENT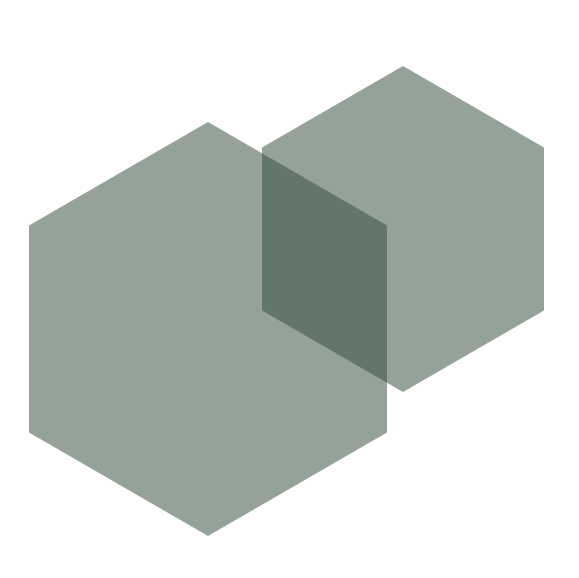 Come and see what we're about. We've got the friendliest dental staff.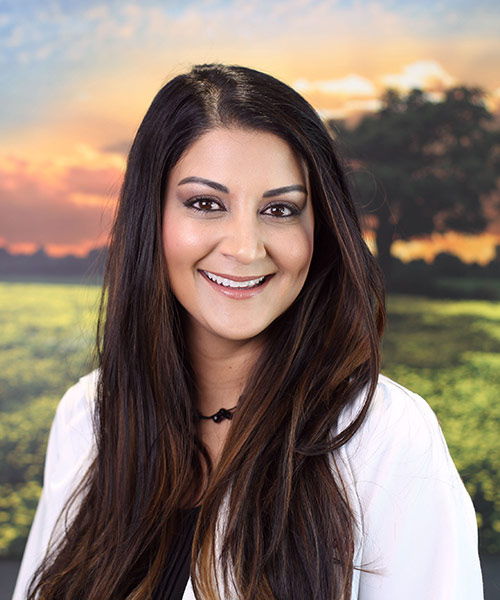 MEET DR. FARIA CHOHAN & OUR YORKSON DENTAL TEAM
Dr. Faria Chohan, General Dentist, has been practicing dentistry since 2007 when she graduated from Temple University School of Dentistry in Philadelphia, PA.
Her experience lies not only in performing accurate dental treatment with great attention to detail, but in her ability to connect with patients on an intimate level. She is committed to providing the optimal patient experience and can really relate to people and make them feel comfortable. She understands many people are fearful or anxious at the dentist so she provides a calm and casual environment where patients can feel relaxed.
Dr. Chohan grew up in Los Angeles, California but now lives here in Langley with her beautiful family. She is married and has two lovely children. She is definitely an animal lover and has three dogs and two cats!
Please note that the reviews link shown will take you to an independent third-party website not endorsed by or affiliated with our dental practice.