Contact Your Langley Dentist
Whether you're a new or returning patient, we take the time to get to know your needs. Get in touch with us.
CONTACT US

OUR HOURS

Mon:

-

-

-

-

-

-

*Alternating Saturdays* Closed on Statutory Holiday weekends

Closed
GENERAL INQUIRIES

Fill out the form below to have us contact you.
REQUEST YOUR APPOINTMENT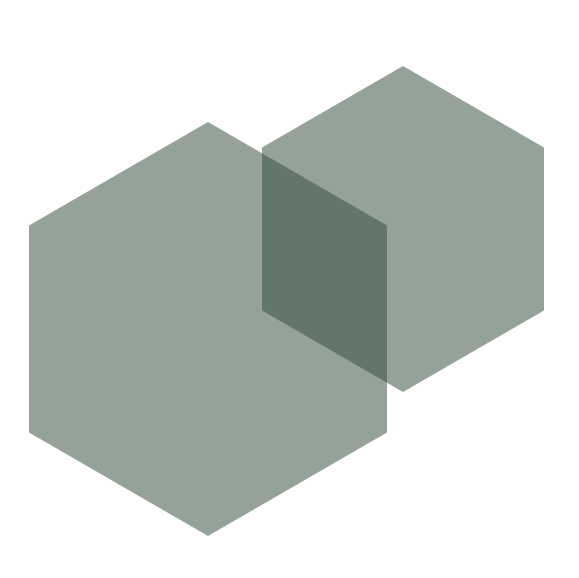 Come and see what we're about. We've got the friendliest dental staff.