Contact Your Langley Dentist
Whether you're a new or returning patient, we take the time to get to know your needs. Get in touch with us.
CONTACT US

OUR HOURS

Mon:

-

-

-

-

-

-

*Alternating Saturdays* Closed on Statutory Holiday weekends

Closed
GENERAL INQUIRIES

REQUEST YOUR APPOINTMENT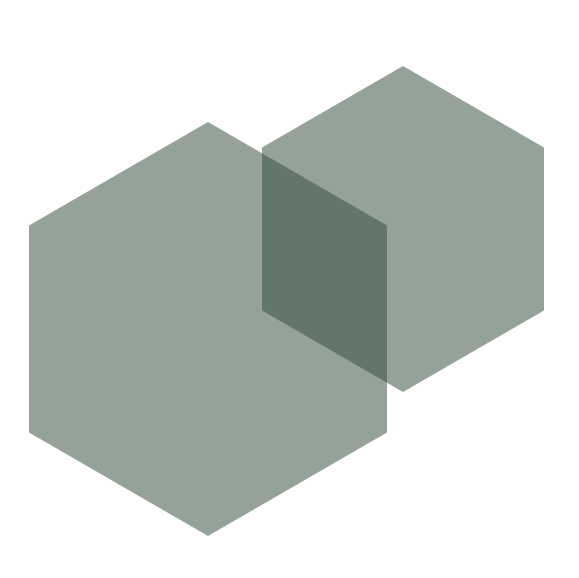 Come and see what we're about. We've got the friendliest dental staff.