About Your Langley Dentist
We're much more than just your dental care provider, we care about each member of our community.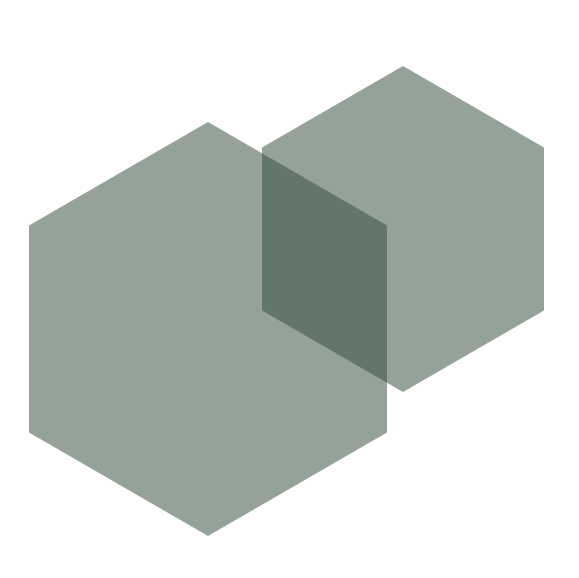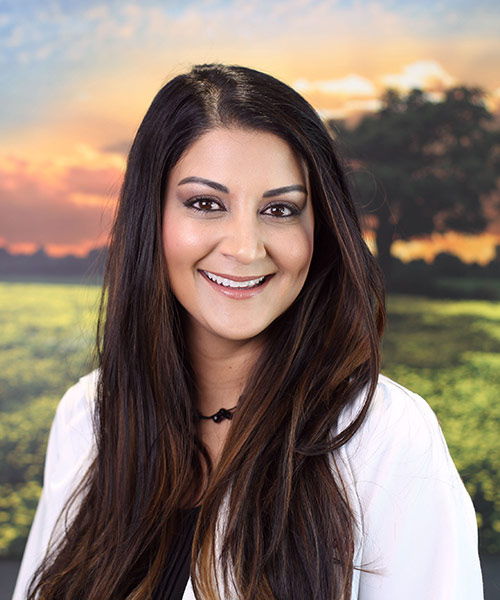 DR. FARIA CHOHAN,
YOUR LOCAL DENTIST
Dr. Faria Chohan has been practicing modern and cosmetic dentistry since 2007 when she graduated from Temple University School of Dentistry in Philadelphia, PA.
Her experience lies not only in performing accurate dental treatment with great attention to detail, but in her ability to connect with patients on an intimate level. She is committed to providing the optimal patient experience and can really relate to people and make them feel comfortable. She understands many people are fearful or anxious at the dentist so she provides a calm and casual environment where patients can feel relaxed.
Dr. Chohan grew up in Los Angeles, California but now lives here in Langley with her beautiful family. She is married and has two lovely children. She is definitely an animal lover and has three dogs and two cats!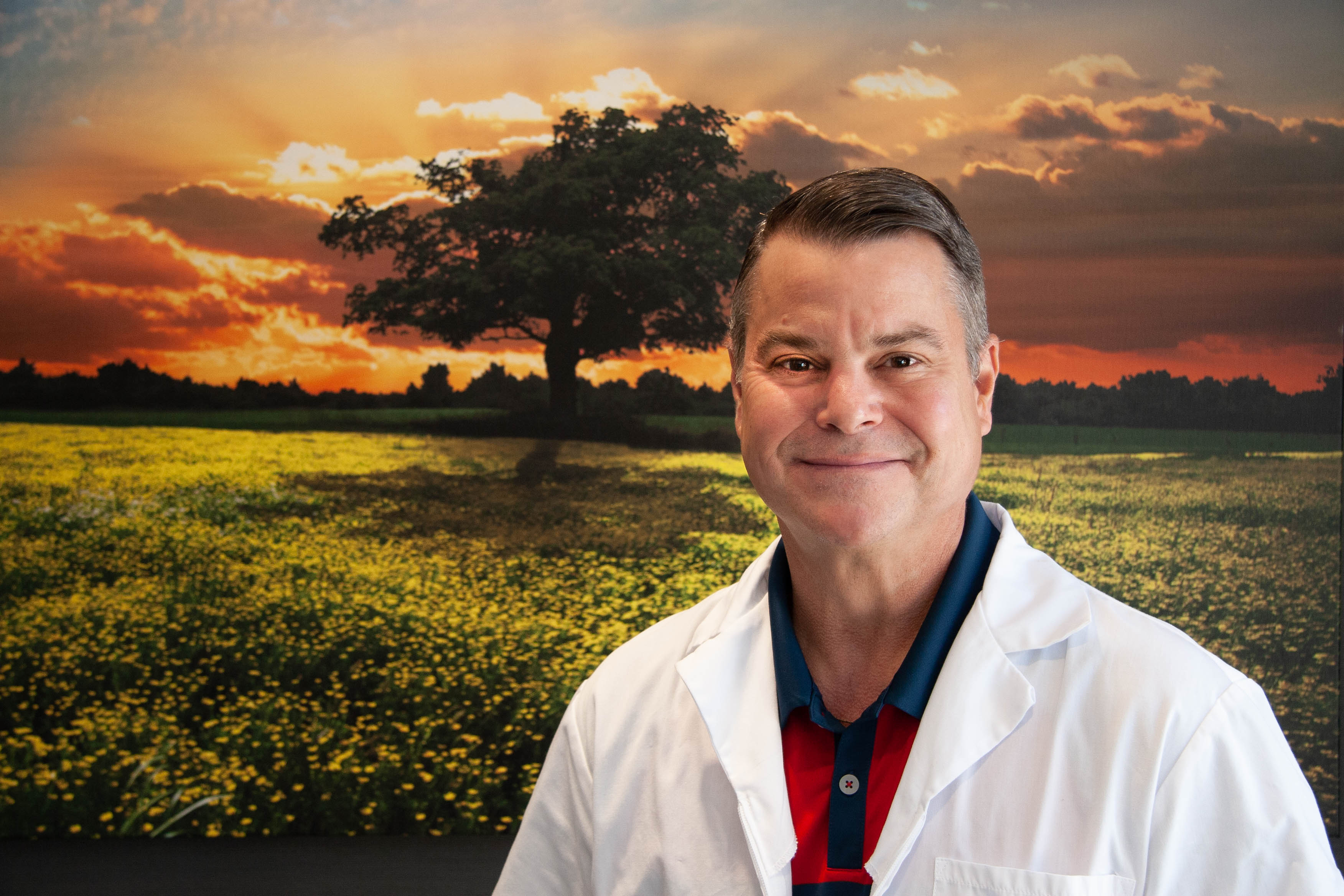 "Dr. Copeland grew up in Port Coquitlam often seeing terry fox in the morning starting his daily run while training for his marathon of hope. In high school he met his wife Brenda who also works in the dental field after years as a registered nurse. He obtained a degree at Simon Fraser University before acceptance and graduation from The University of British Columbia School of Dentistry. He and Brenda have four children in various stages of post-secondary education that they spend much quality time with. He has practiced the better part of thirty years in the Fraser Valley and is excited to be settling in Langley, a growing area that he has lived in since moving from Port Coquitlam.
  Dr. Copeland is constantly improving his knowledge of dentistry and loves all the modern technologies that Yorkson Dental provides. His prime concern is for the comfort of his patients. Always clearly and honestly explaining any procedures, and creating a warm and friendly environment.
  Dr Copeland enjoys spending time with his family, walking his dog Maggie, playing the guitar, all genres of movies and music and cheering on his beloved Canucks that he's always eager to talk about."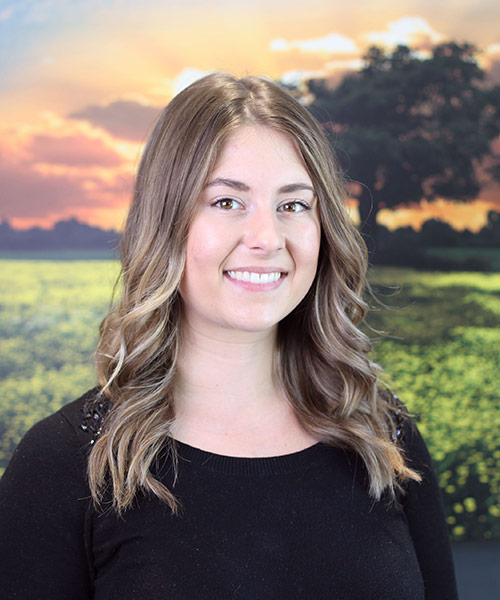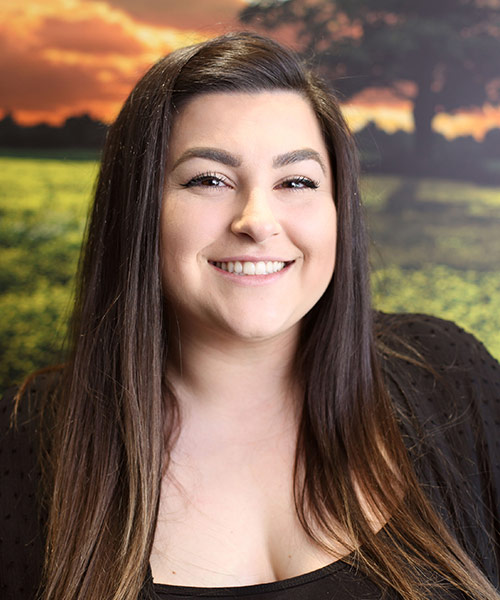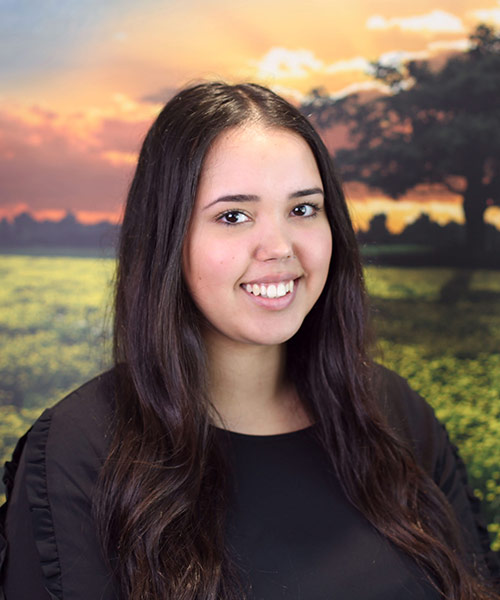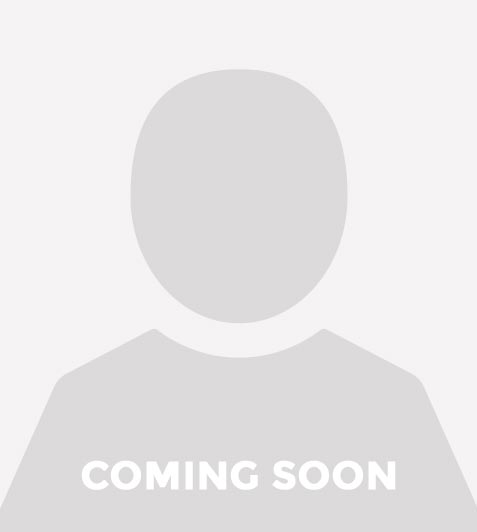 REQUEST YOUR APPOINTMENT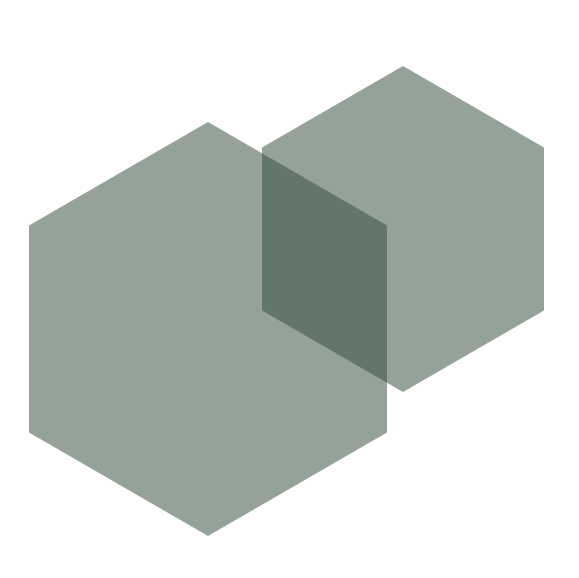 Come and see what we're about. We've got the latest dental technology, and the friendliest dental staff.